Seizing traditional Italian recipes transmitted for generations in the family of one of the founders, Elide Bio initially launches a 100% natural cream to treat extreme dry skin, later it launches other natural cosmetic products.
ABOUT US
This is the story of 2 creative and passionate friends, who love life and good things, and above all, things that benefit the body and soul. Therefore, one day they decided to get together and create Elide Bio with the purpose of bringing people as close as possible to a healthier and more natural lifestyle, creating and distributing 100% natural products without chemicals or additives.
THE BEGINNING
It all started in Italy, in Solagna, a charming town in the north-east. Solagna is the village of Grandma Elide, a wise and brave woman, who lives in a house full of flowers on the Sacred Mount Grappa. From her house you can see the narrow Valsugana valley where the Brenta river runs through the Alps from the Dolomites and in the distance you can see the beautiful city of Bassano del Grappa. Elide lived always there, with her bees, her trees and her flowers. Thanks to her mother and grandmother, she learned from a young age to heal herself with herbs and with the ingredients that nature offered her. The recipes, transmitted for generations, are simple, pure and healthy.
Elide decided to pass on her wisdom to her granddaughter, one of the founders of Elide Bio, who by chance lives in Colombia.
That is how Elide Bio was born, an Italian-Colombian company whose objective is to show people that another way of taking care of themselves is possible: without chemicals, without preservatives, with natural and ancestral recipes.
Would you eat the cream that you rub on your skin? Think about it!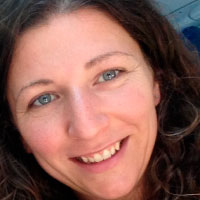 My feet were a mess, dry and cracked, I tried many different creams in the market, none solved my problem. Everything changed when I started using the cream that Grandma Elide gave me. Applying it every night my feet are like new.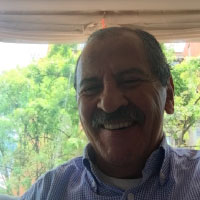 My hands and elbows were unbearable, blood came out of the dryness when I supported them, with the continuous use of Elide Cream, it didn't happen again and now they are soft.
Also highly recommended for "chicken legs", following the recommendation to apply it once every two or three days.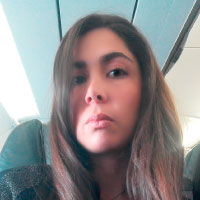 My lips have suffered dryness all my life, I tried dermatological treatments and balms that promised to relieve my discomfort. Elide Cream has been the solution for my lips, with the first application I felt improvement.
Miraculous and highly recommended.